Allan Gyngell AO
Dr Richard Grant, Chair, New Zealand Institute of International Affairs
2023-05-04
AUSTRALIA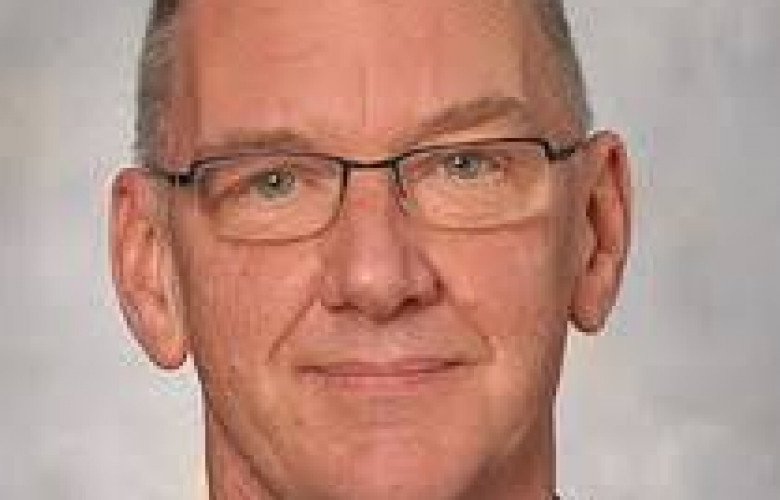 The New Zealand Institute of International Affairs mourns the untimely death of Allan Gyngell AO, who died this week in Canberra.
He was until recently the President of our sister organisation, the Australian Institute of International Affairs.
Allan Gyngell was one of the most informed thinkers on international affairs in Australia. His career had begun as a junior diplomatic officer in the Department of Foreign Affairs in 1969. He worked as a foreign policy adviser to the then Prime Minister, Paul Keating. He went on to be the first director of the Lowy Institute before returning to Canberra as Director-General of the Office of National Assessments.
He was highly respected by governments on both sides of the political divide in Canberra. He was recognised for his strategic thinking in many countries around the Asia-Pacific region. He was always aware of New Zealand's interests in the many issues that called for his comment and input.
He will be sorry missed in Australia, and by his many friends in New Zealand.
Back To Top
Membership
NZIIA membership is open to anyone interested in understanding the importance of global affairs to the political and economic well-being of New Zealand.