Board changes at NZIIA
Hamish McDougall, Executive Director, New Zealand Institute of International Affairs
2023-05-03
NEW ZEALAND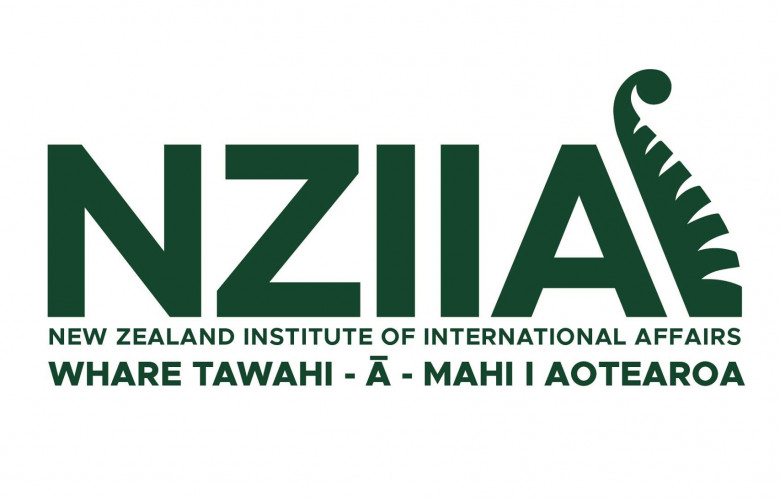 Following the national AGM on 27 April, NZIIA is pleased to announce several Board changes
An election for three national Board places was conducted in the first part of 2023. Following this, at the national AGM on 27 April NZIIA members endorsed the election of the following three nominees to the Board (in alphabetical order):
Karim Dickie
Suzannah Jessep
Dr James Kember
These three join the four incumbent Board members. In addition, David Evans has replaced Raylene Liufalani as the Ministry of Foreign Affairs representative on the Board.
After the AGM the Board appointed Dr Richard Grant as Chair, and Dr James Kember as Vice Chair until the next AGM in 2024.
Accordingly, the full NZIIA Board for 2023-24 comprises:
Dr Richard Grant (Chair)
Dr James Kember (Vice Chair)
Karim Dickie
David Evans (Ministry of Foreign Affairs and Trade representative)
Suzannah Jessep
Dr Serena Kelly
Luke Qin
Andrew Wierzbicki
Back To Top
Membership
NZIIA membership is open to anyone interested in understanding the importance of global affairs to the political and economic well-being of New Zealand.